Cabin Fever Cure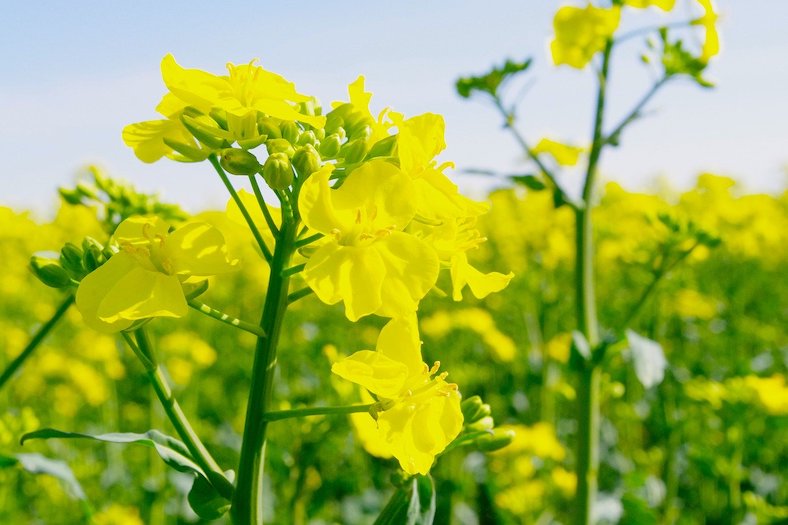 For two years, I've carried around an article about a ghost town seventy miles from here and decided it was the perfect destination for a socially-distant excursion — unless the ghosts turned out to be covid-contagious, which I doubted. Last Thursday was a beautiful day for a drive — acres of green wheat covering the rolling hills, contrasted by fields of canola in bloom. I followed my directions, which involved about ten miles of gravel road off US Highway 2 to the now-defunct town of Sherman. One of the only two remaining structures was a beautiful little white church, nicely maintained and still in occasional use. In a cemetery behind the church the ancient bones of early settlers rested, and I read gravestones with names representing the same families over and over. While I wondered about the hopes and dreams of these long-dead people, a man who was trimming grass came over to chat. His father and grandfather had also been the unofficial caretakers here and he filled me in on the place while remembering to keep a covid- appropriate distance.
— After the Civil War, veterans came from the East Coast and settled in this area, taking advantage of the government's offer of 160 acres for homesteading. When families couldn't make a go of things, they left for work in the large cities of the Northwest.
— Sherman had been quite a booming town until the railroad bypassed the place for Wilbur, about fifteen miles away.
— People often come to a funeral and love the location here on this green hillside overlooking endless acres of wheat so much, they end up choosing it for themselves.
— A gravesite at this particular cemetery can still be purchased for around five hundred dollars, not including the grave digging. I don't remember that cost, but it seemed reasonable — and if it's just an urn of ashes with no backhoe work required, this man does the honors.
— If you want to go to the county courthouse and register the deed when you purchase a cemetery plot, you will have a document confirming you own that piece of land, measuring 49 1/2 inches by ten feet.
— A couple from Ohio got word when an aunt passed, they had inherited a lot in eastern Washington State. They headed out, with plans to build a house on their newly acquired piece of land, only to discover the actual size of their property. However, impressed by what they saw, they purchased two more plots, presumably for later use.
As long as someone tells their story, the residents of a ghost town aren't forgotten. The people of Sherman came alive for me one day last week.