Flotsam and Jetsam, This and That, Part One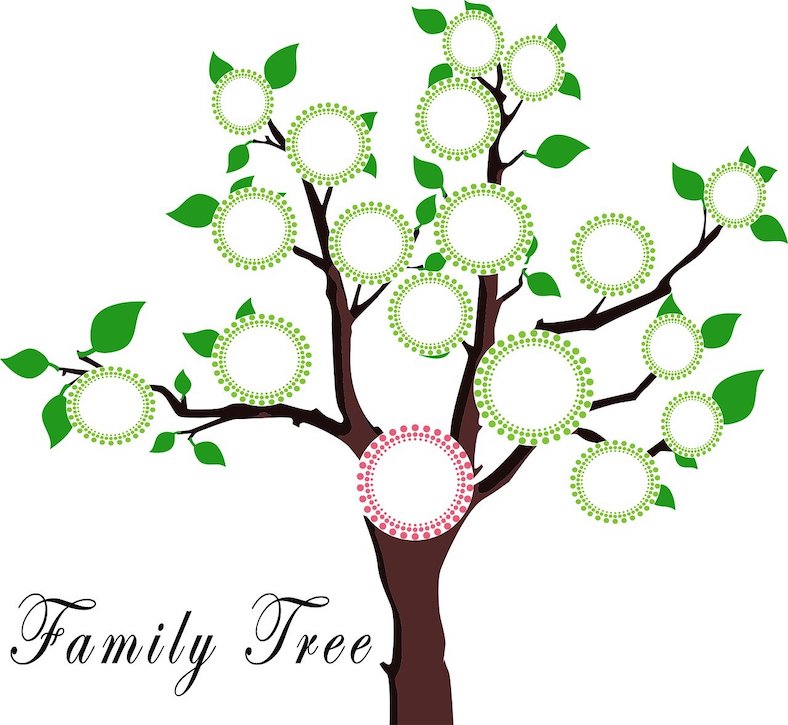 Someone in my family has one of those in-home elevators to take them up the stairs. It started making loud, intermittent noises and he called the company to find out what to do. The support person on the phone asked if the noise she could hear in the background was what he was calling about. He said it was, and she told him, "Your smoke alarm needs a new battery."
Another relative told me there were two swans swimming in a pond not far from her house.The swans stayed close together, neither leaving the side of the other, all their movements in unison. One day when she drove past, one of the swans was gone and, knowing swans mate for life, she felt so badly she started taking another route to avoid driving past the lonely one. Shortly afterwards, an article in the local paper reported the malfunctioning mechanical swan in the pond along the highway would be repaired soon.
One of our sons was stopped for talking on his cell phone while driving — except he wasn't. He was scratching his face with his wallet. The flustered cop couldn't think of anything to say but, "Well………..um……….don't scratch your face with your wallet any more."
Another son had his van broken into while he was at a medical appointment. The thief made off with his backpack, which was filled with mangoes. Nothing else.
I'm wondering what kind of genetics are at play in my family.